Windows by Jeff is a team of consulting and installation experts. Our practice is to use the best installers in Tulsa who are reliable, conscientious workers. Like you and me, they are a part of the community. More than that, they are skilled craftsmen who take pride in the job being performed.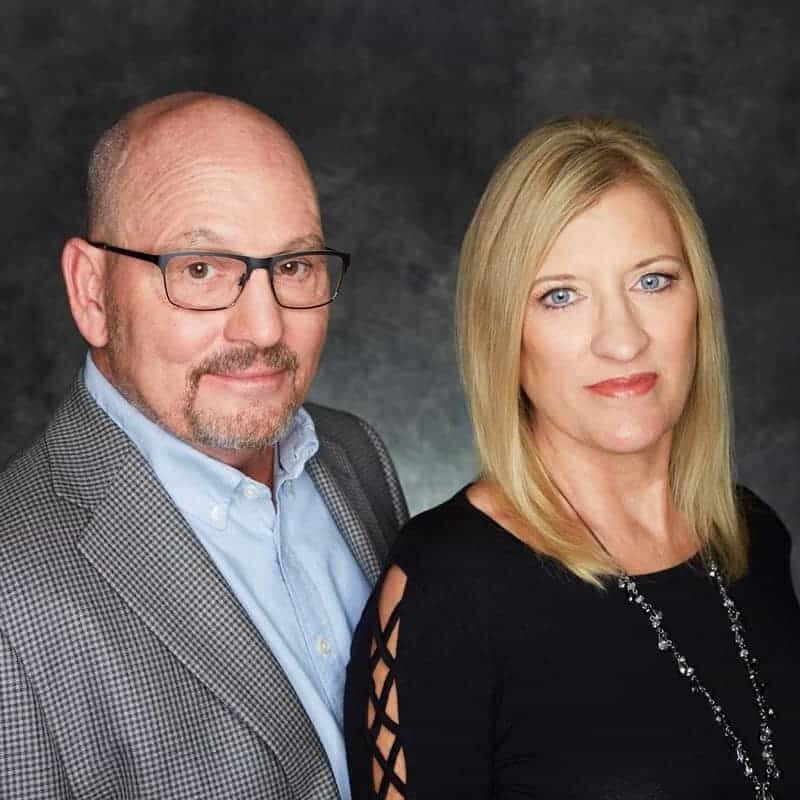 As owner and founder of Windows by Jeff, Inc., Jeff is a Tulsa native, a graduate of Nathan Hale High School, attended OSU and spent 25 years on the Tulsa Fire Department. Jeff has been in the contracting business for 35+ years and started Windows by Jeff in 1999. Jeff's wife, Sarah, works alongside him in the day-to-day operations and they are a strong team. His training as a firefighter is the background to his extensive knowledge of construction and has led the company to become Tulsa's premier replacement window contracting firm. As our slogan says, Jeff believes in our company so much, he put his name on it!
Scott has worked with Windows by Jeff for 12 years, but his history in the home remodeling field extends back more than 20 years when he was a young man working as a helper. Scott has done windows, doors, cabinets, flooring and remodels. He was one of the most accomplished window & door installers in the Tulsa area & has seen just about every install application. He brings this expertise to the in-house appointment, helping the customer understand the proper installation for their home's construction. Scott is a dedicated father & friend, valuing time with his daughter and the close community he holds dear in the Tulsa.
Mitch came to Windows by Jeff over 12 years ago via a window distribution company in Tulsa where he worked for more than 14 years. He has a vast knowledge of window & door design, manufacturers, and the industry. Since coming to work for Windows by Jeff, he has devoted himself to learning the contracting side of the business and he excels at providing information & options because of his considerable product knowledge. Mitch and his wife, Melissa, have 3 active youngsters who attend their alma mater, Owasso Public Schools.
Aaron joined our team in February of 2015 with training in home remodels and construction. He is a hands-on employee who grew up in Northern Illinois learning hard work ethics from his job on local farms and his strong family ties. He enjoys hunting and fishing during his off-time. Windows by Jeff, Inc. is fortunate to have an employee who is committed to our values and upholds our standards when it comes to doing his job the right way.
A member of the Windows by Jeff Installer Team since 2003, Jason is detailed in window and door replacement. Coming to our company in conjunction with his career as a Tulsa Firefighter, Jason is dedicated to care every step of the way in your home. Jason understands that the qualities in your replacement windows are only there with a proper installation. This is his specialty, and he makes it look easy. In his spare time, Jason may still be working, on-duty with the Tulsa Fire Department, or spending time outside with his 3 boys & wife, Liz.
John came on board the Windows by Jeff Install Team over 6 years ago. Having worked in the Tulsa area the past 25+ years in a range of contracting & remodeling roles, his home construction expertise is a major contribution to our company. With John, there are very few types of jobs he has not seen and done, and so his workmanship delivers with precision and efficiency every hour on the job. In his free time, John is a big family man who spends his free time hunting & taking care of his lovely wife, Tonya, and their 5 children.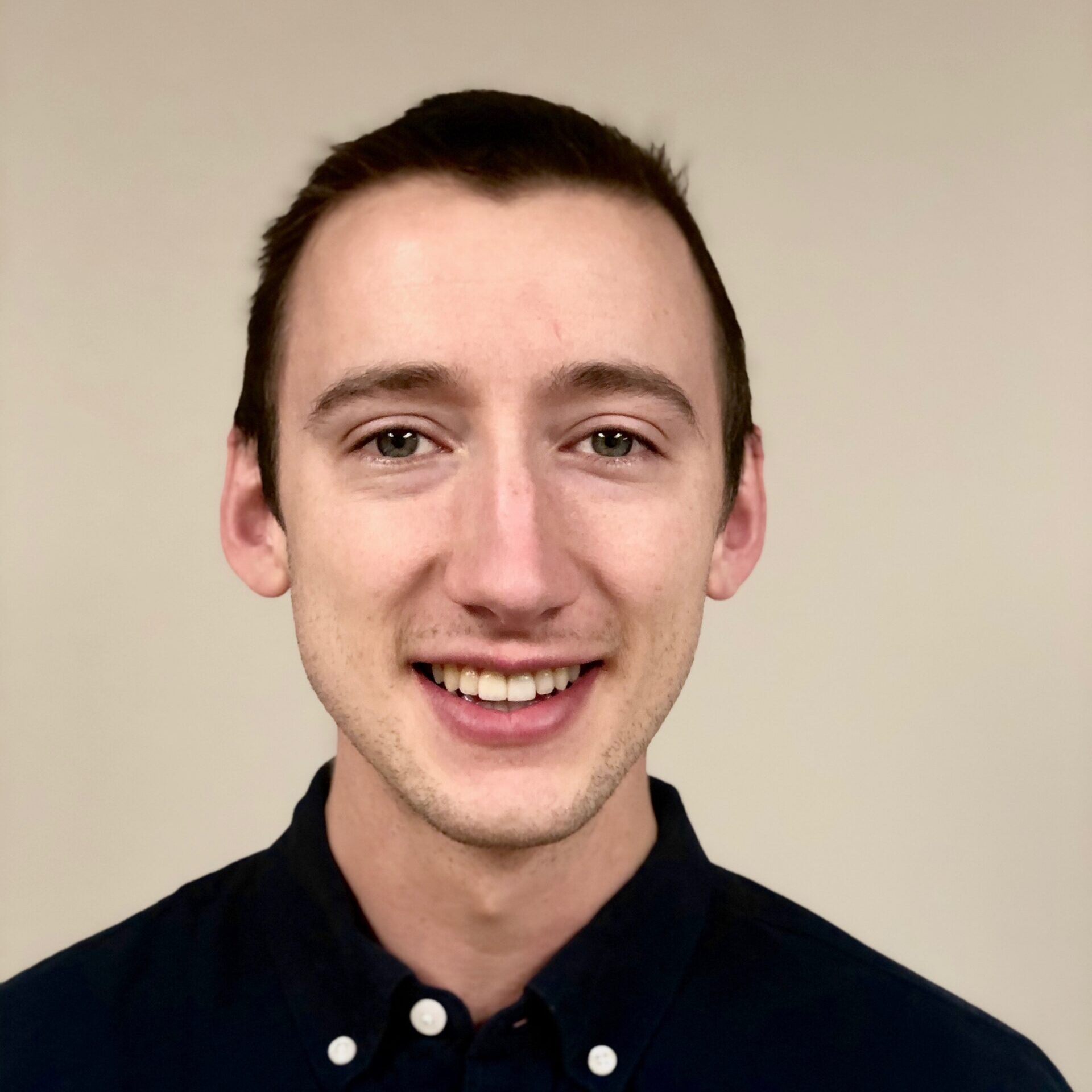 Seth joined the team as a full time member in September 2019, assisting largely with social media and installations. Being the newest member to the team, he is constantly learning and absorbing new skills – mainly on the proper installation of windows & doors. Windows by Jeff is happy to have his energy on-board.