We are Tulsa's premiere contracting company for residential window & door replacements. Since 1999, we have been installing attractive & energy-efficient products, and our quality installations are unmatched in this industry.
To this day, Jeff and Sarah work tirelessly to take care of Oklahomans & make homeowners happy.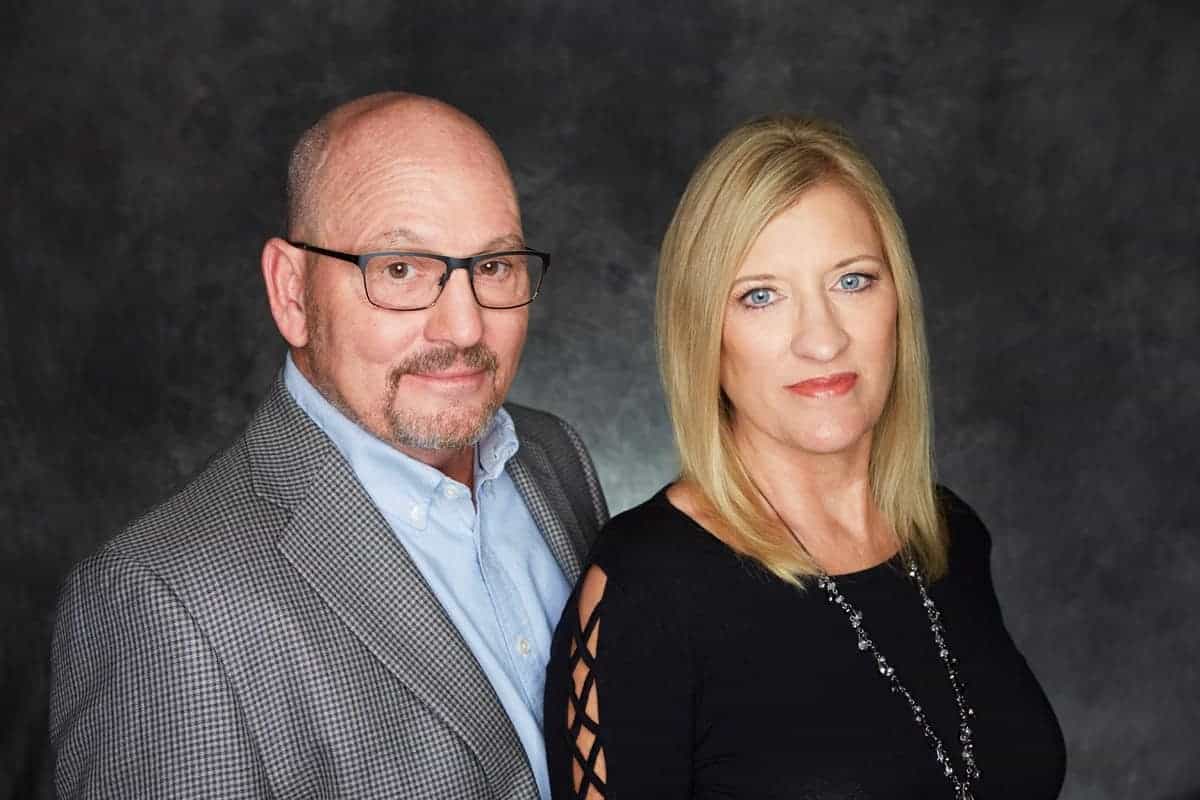 We install ENERGY STAR Certified windows & doors from some of the top manufacturers in the nation. Our workmanship with these products ensures enjoyed use & performance. Not all replacement products are created equal, nor is the installation process a one-size-fits all approach.
Don't take our word for it – here's what our clients say:
For the first time in many years we were able to open the blinds and watch it snow.
Having our windows changed has been such a pleasant experience. Thank you so much for your kind patience and services. The work crew has been especially impressive.
I want to thank you for your professionalism and the GREAT windows
Between our insides sales team and our trusted install crews, Windows by Jeff, Inc. touts over 165 combined years of experience in the home improvement industry.